If you're considering hiring a 24 hour professional answering service to assist your company, you've probably had a few questions about how it can really help you. You may have even heard that it will save you money in the long run but are not sure how. The reality is that an answering service has a wide range of advantages that can benefit companies of all types and sizes.
First, let's take a look at why ensuring that you are available to your new and potential customers at all times is so crucial.
Customers Don't Like To Wait
The fact of the matter is that customers really, really don't like to wait. Thanks to the massive resources of companies like Amazon, customers expect a certain level of access at all times. What that access entails, be it to services, support, or commerce (or all three!), depends on your specific business.
Some estimates suggest that as many as 80% of callers simply hang up when they reach voicemail when it comes to phone calls. If you can manage to be there for your customers when they need you, you will have crossed one of the most significant hurdles in your interaction.
How A 24 Hour Answering Service Can Help You Save More Than Money
It Will Save You Missed Leads
When everything is running smoothly, it's relatively easy to stay on top of your phones. But when business really picks up and you're firing on all cylinders, it's easy for a ringing phone to simply turn into background noise. This is a short-term solution that usually has negative long-term consequences for a company.
When you opt for a professional answering service, you ensure that no matter what kind of day you are having, you are ready to meet your customers when they need you.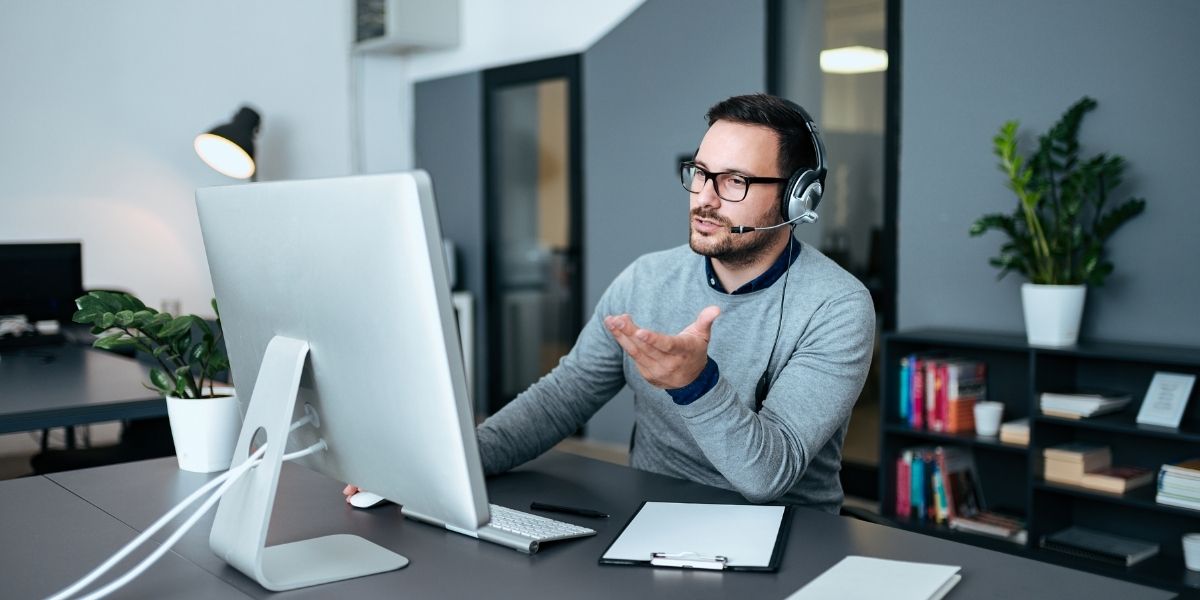 It Will Save You Time
The fact is, you shouldn't have to decide between maintaining your day-to-day business and growing it simultaneously. Time is indeed a commodity, and we all know there is never enough of it in the day.
Using an answering service is one of the easiest ways to take back lost time in your day. Knowing that you have a reliable & professional team ready to field your incoming calls frees you up. It gives you space to focus on what really matters in your day.
It Will Save You A Lot Of Effort
One of the most challenging aspects of any customer interaction is predicting when they will reliably need you. You can adjust your business hours to accommodate them in this way, sure. But as the world becomes increasingly connected, the idea of "business hours" becomes increasingly outdated.
Trying to keep up with this demand by hiring more employees or forever extending your hours is simply not sustainable. A 24 hour answering service, on the other hand, can do just what its name implies and keep you available 24 hours a day, 7 days a week.
By saving you the effort of trying to guess which "business hours" best suit your company, you open yourself up to countless opportunities for growth and conversion.
It Will Save (& Improve) Your Reputation
It's no secret that reputation can make or break a business in our fast-paced and highly connected world. As we mentioned above, customers & clients know that they can usually get service at almost all hours of the day. The expectation for access & availability is also one of the main ways existing, and potential clients may judge your company.
With easy access to the internet, it's easy for people to find multiple possible solutions to their problems in one quick search. Potential leads can simply pull out their cell to find your information when they need you. But that also means they can find every single one of your competitors just as quickly if they were inclined to do so.
In the same search, they can also learn a lot about what people thought about their interactions with your business. Due to the staggering number of competition out there facing any company, reputation really is everything. If you have anything less than the best reviews and ratings online, you will be facing stiff competition from anyone with a better online reputation.
We've said it before, and it needs to be reiterated here: customers do not like to wait. There is nothing more frustrating and discouraging than feeling like your time is being wasted. Unhappy customers are also more likely to leave a review than one who walked away happy.
Your best bet to solidify an excellent reputation that attracts new business is to provide the one thing customers want most- an immediate response and a quick solution. A 24 hour answering service like RushAnswer allows your company to build a reputation on reliability that keeps clients coming back.
(Bonus): A 24 Hour Answering Service Will Save You Money!
There's no way around it; one of the most beneficial aspects of using an answering service is that it allows you to be there whenever your clients need you, without all of the additional cost. Hiring just one employee to handle this task (let alone multiple to handle it 24/7) is a costly investment.
We offer competitive rates that are available at different levels, depending on the needs of your company. This allows you to ensure you have the resources you need without any extra investment or hiring.